---
Curb Ramp™ – Driveway Ramp Kit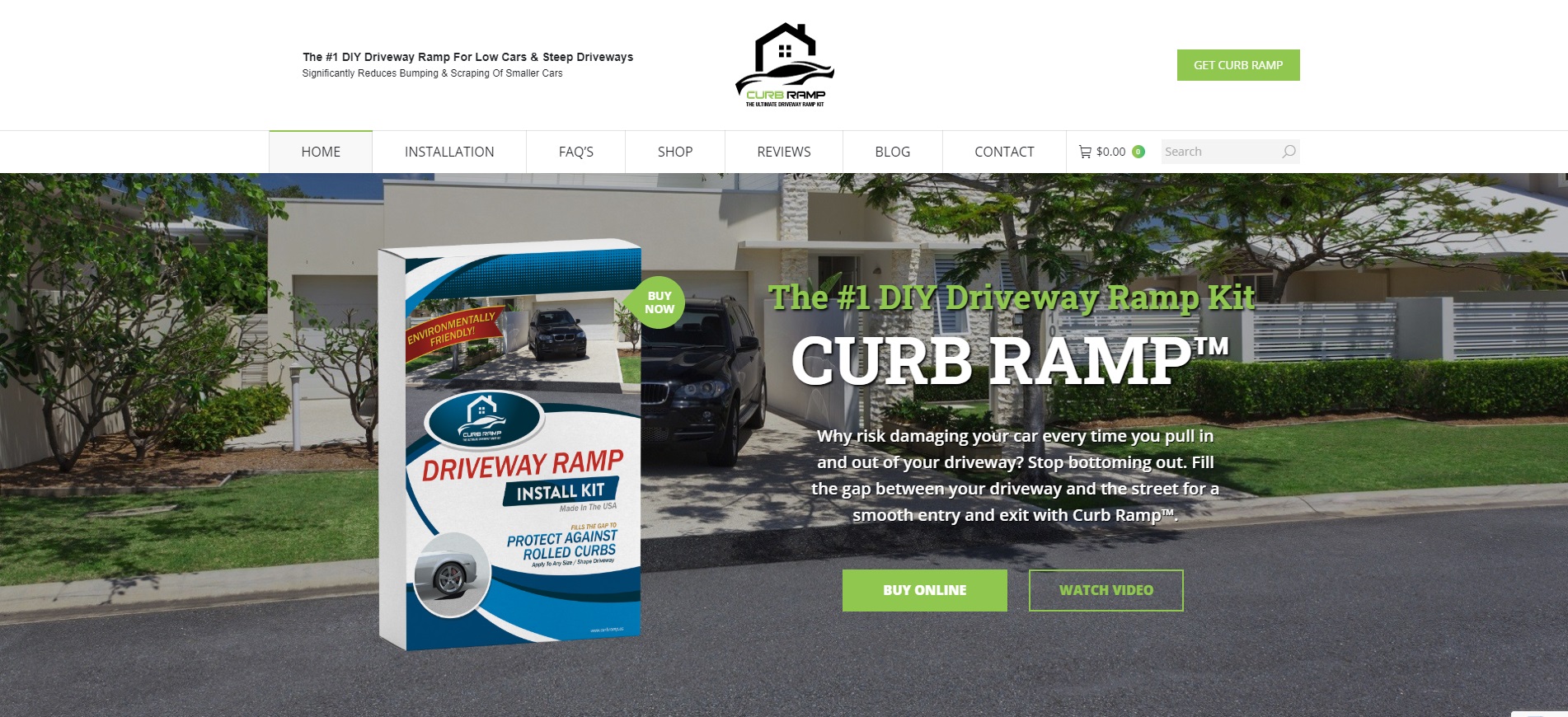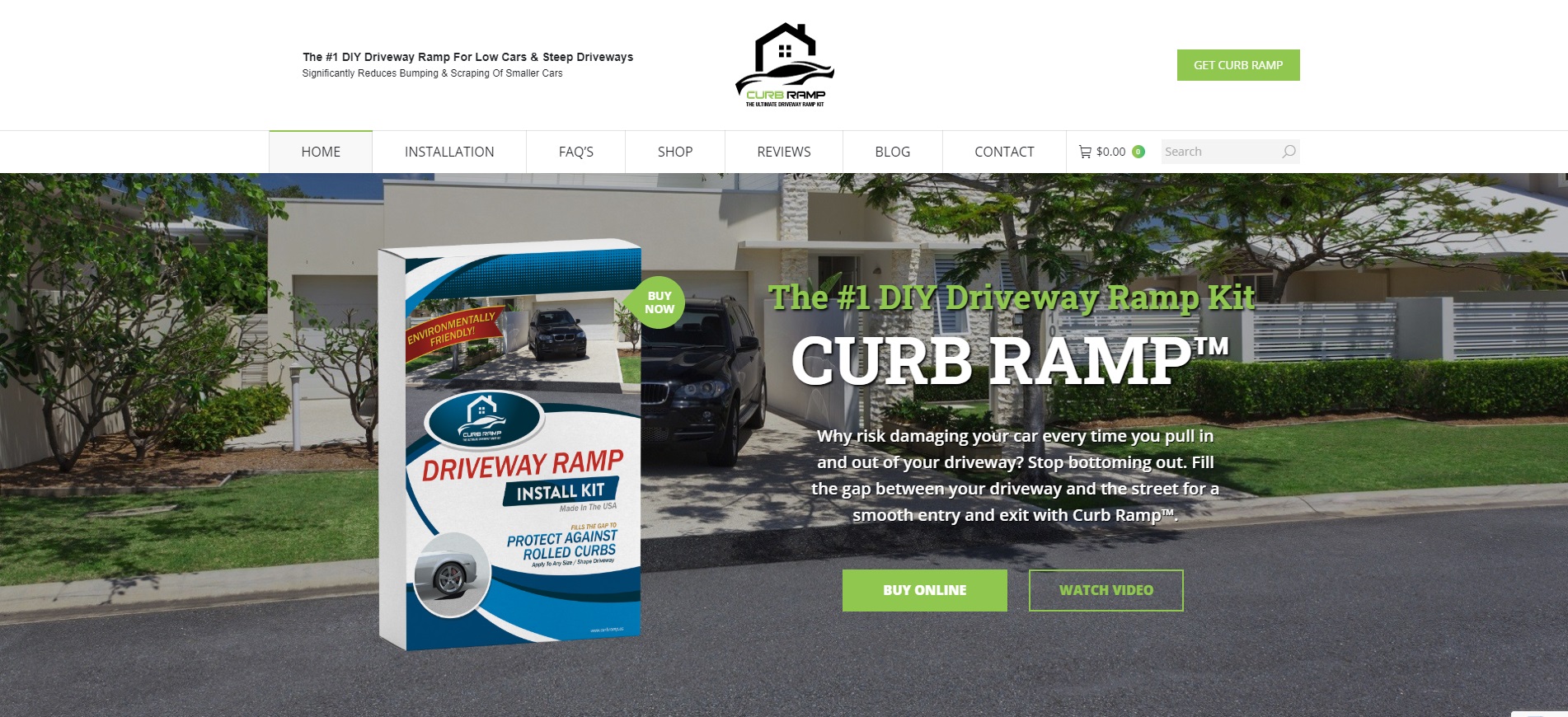 The #1 DIY Driveway Ramp For Low Cars & Steep Driveways
Rolled curbs send a jolt through your car when you enter and exit your driveway, causing damage to your tires, steering, exhaust and bumpers. Curb Ramp™ creates a custom driveway ramp to bridge the gap over your rolled curb, reducing the shock impact and damage to your car from scraping bottom.
Responsive. Fluid. Retina Ready.
eCommerce
Optimized for Search Engines (SEO)
With a combination of quality web design & strategic online marketing campaigns using Google AdWords & search engine optimization (SEO), we help our clients drive more quality leads to their businesses.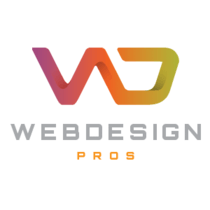 Services we provide: Strategy – UX Design – Web Development – eCommerce – SEO – Branding – Content Writing – Logo Design
Digital Marketing Agency Athens GA
Web Design Pros™ is a full-service digital marketing agency in Athens, Georgia offering web design, SEO, & PPC.
Recommended Posts
May 22, 2020
April 21, 2020
April 7, 2020