---
Roof Drain Butler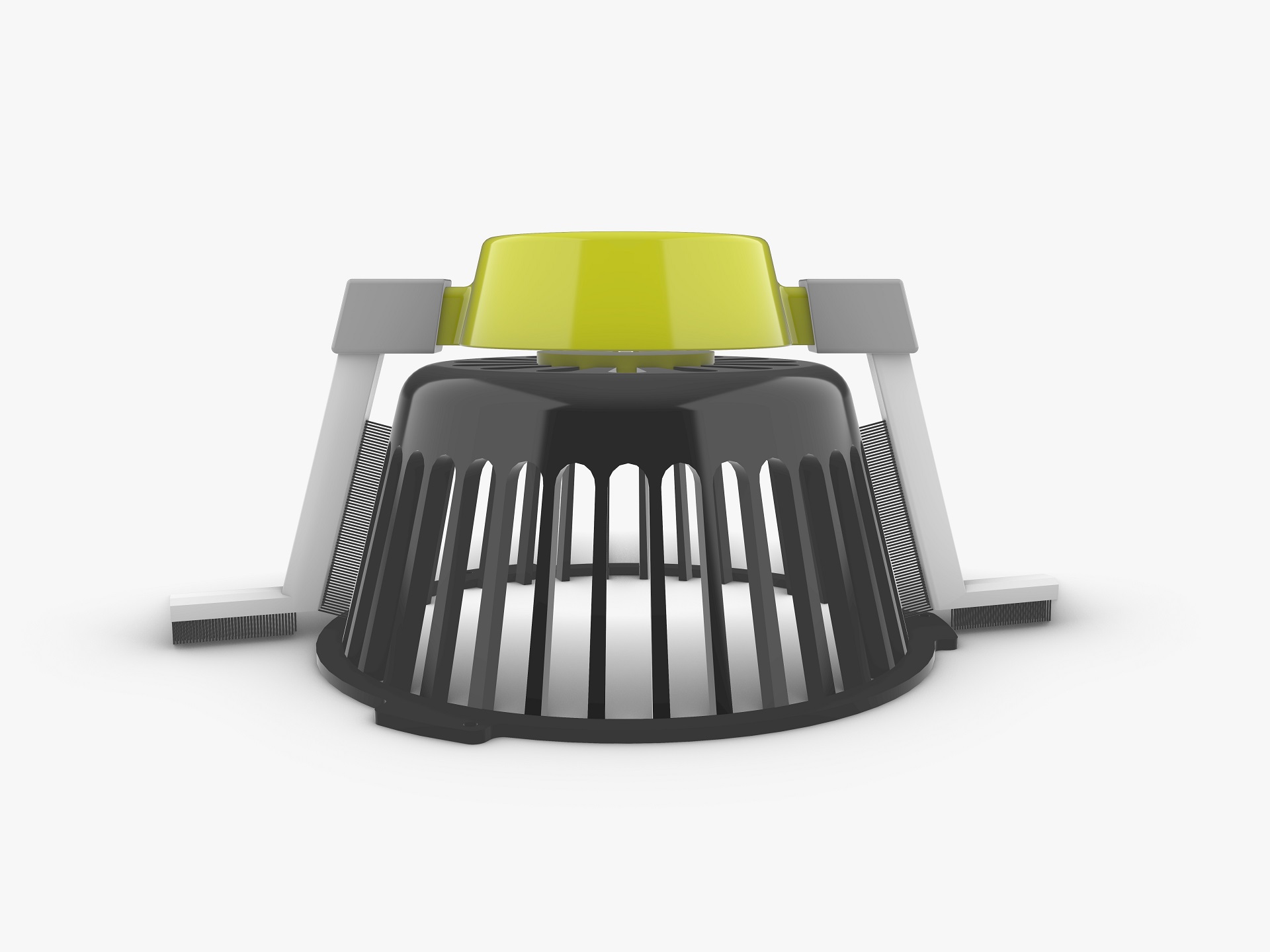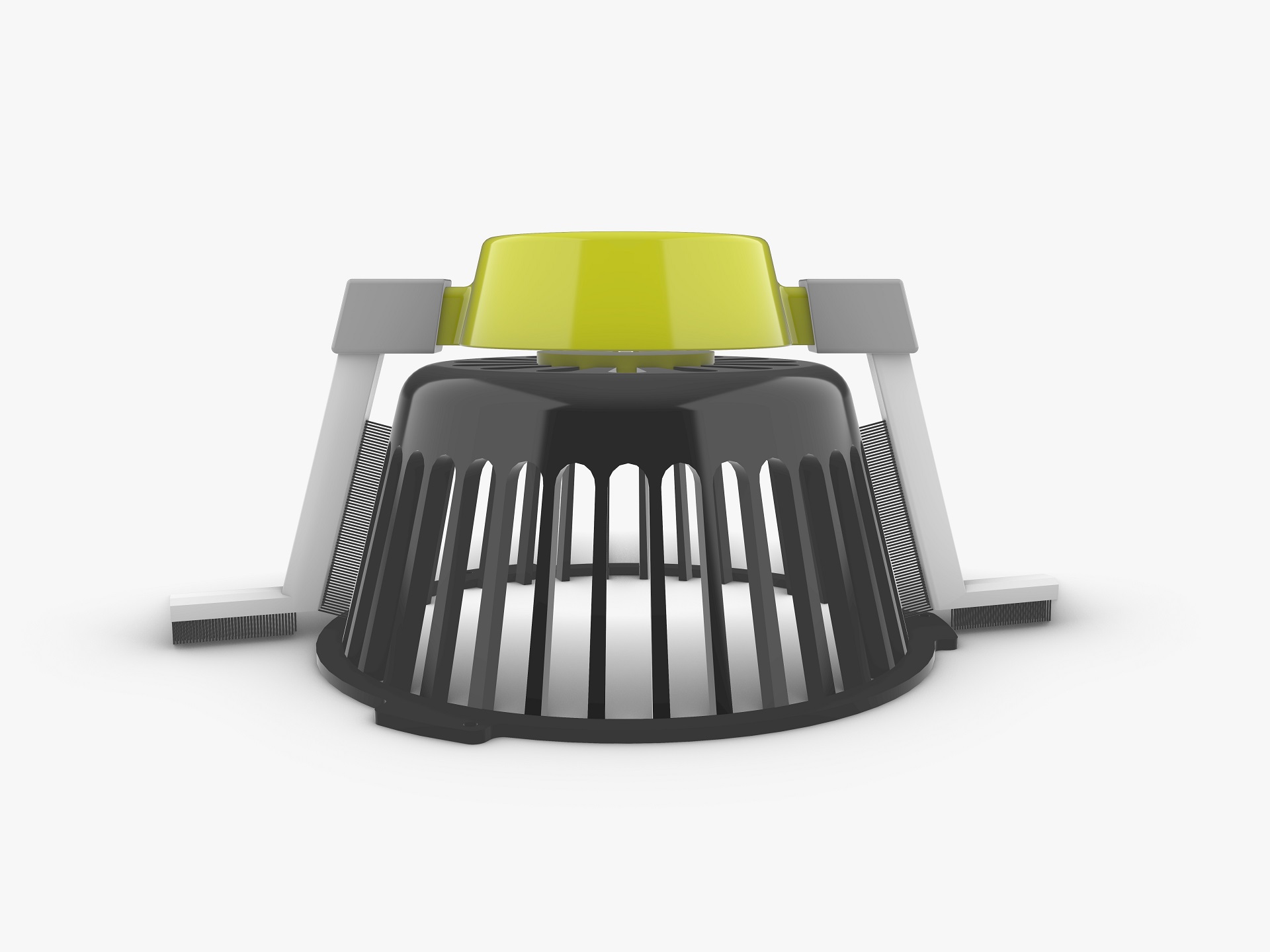 Invention Web Design Company - Turn Your Ideas Into Reality
At Web Design Pros™ we help turn your invention ideas into reality. We provide custom web design for inventors and entrepreneurs to help you showcase your projects and inventions. We also offer branding and online marketing services to help you launch your products and grow your online business. With a proven track record of delivering top-notch website design and other invention services to entrepreneurs for years, Web Design Pros is your trusted partner in bringing your big ideas to life.
The Roof Drain Butler - A Self Cleaning Roof Drain Adaptor
The mechanically powered Roof Drain Butler attaches to a roof strainer and continuously brushes away debris, preventing the drain from clogging. Currently there is no automatic device on the market that will clean continuously around roof drains; at present all such work must be done manually.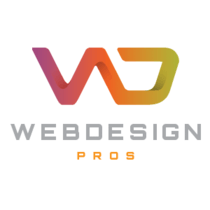 Services we provide: Web Design – Branding - Product Showcasing
Website Design & Marketing Services For Inventors - Invention Specialists For Hire
Recommended Posts
December 4, 2020
August 6, 2020