---
Create a Small Business Website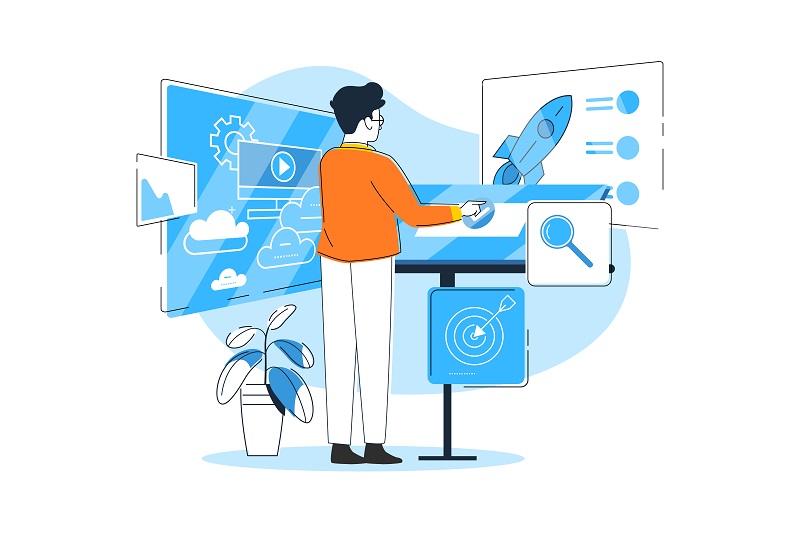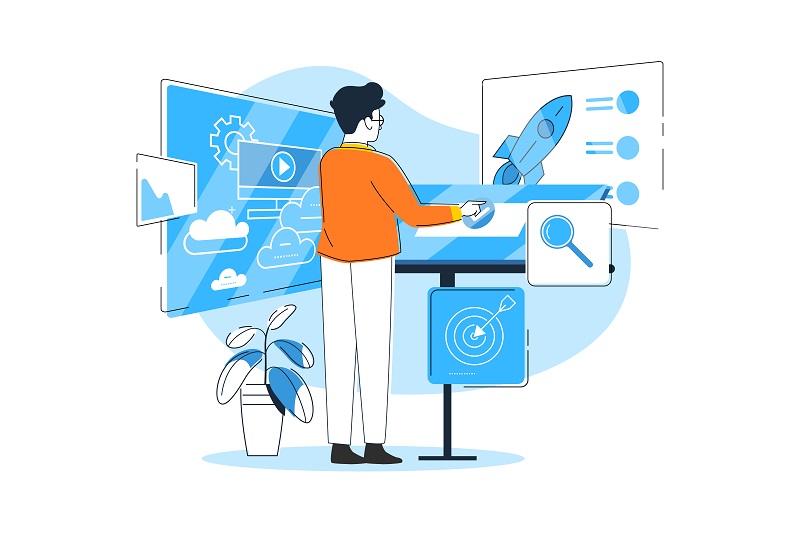 How do I make a website for my small business?
Options For Building a Great Small Business Website
There are several ways to create a website for your small business, including:
Using a Website Builder
Using a website builder: This is a user-friendly option for those with little to no technical experience. Popular website builders include Wix, Squarespace, and Weebly. With a website builder, you can create a website quickly and easily by choosing a template and dragging and dropping elements onto your page.
Hiring a Web Designer
Hiring a web designer: If you have the budget, you can hire a professional web designer to create a custom website for your business. A web designer will work with you to understand your brand and design a website that meets your specific needs and goals.
Doing It Yourself
Doing it yourself: If you have some technical skills, you can create your own website from scratch. You can use HTML, CSS, and JavaScript to build a website, or use a content management system (CMS) such as WordPress to make the process easier.
Regardless of the approach you take, it's important to have a clear understanding of what you want your website to achieve and to plan the content, design, and functionality accordingly. A well-designed website can help establish your brand, attract and retain customers, and support your overall business goals.
Recommended Posts
February 16, 2023
February 12, 2023