---
10 Benefits Of Using WordPress For Your Business's Website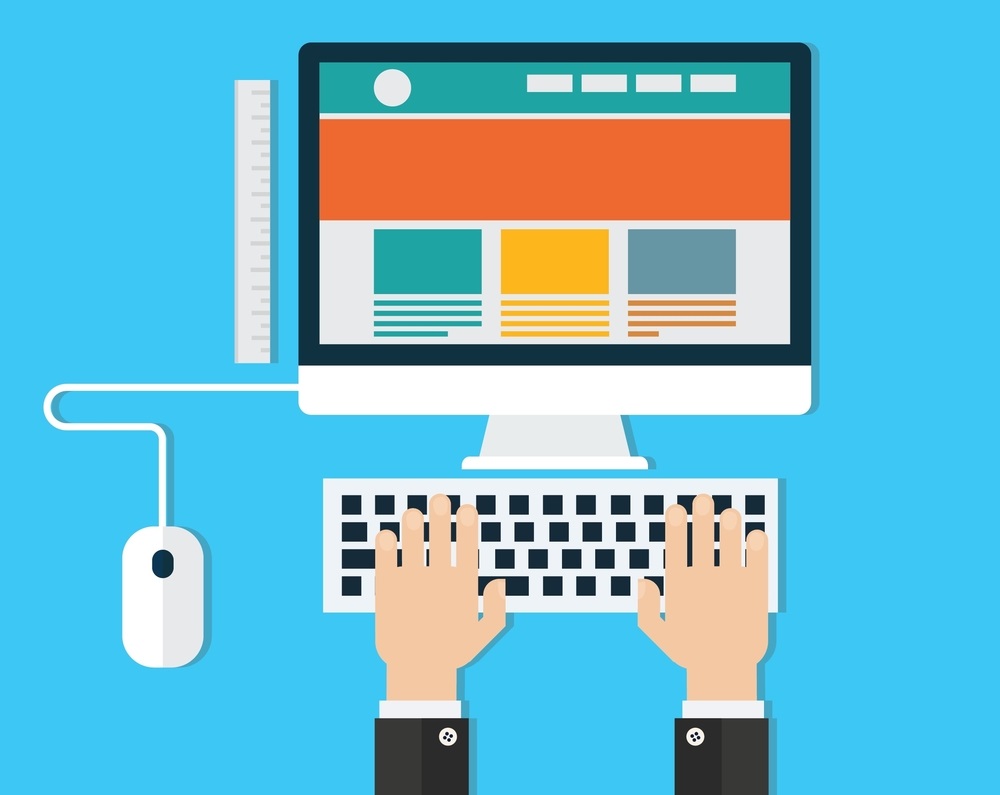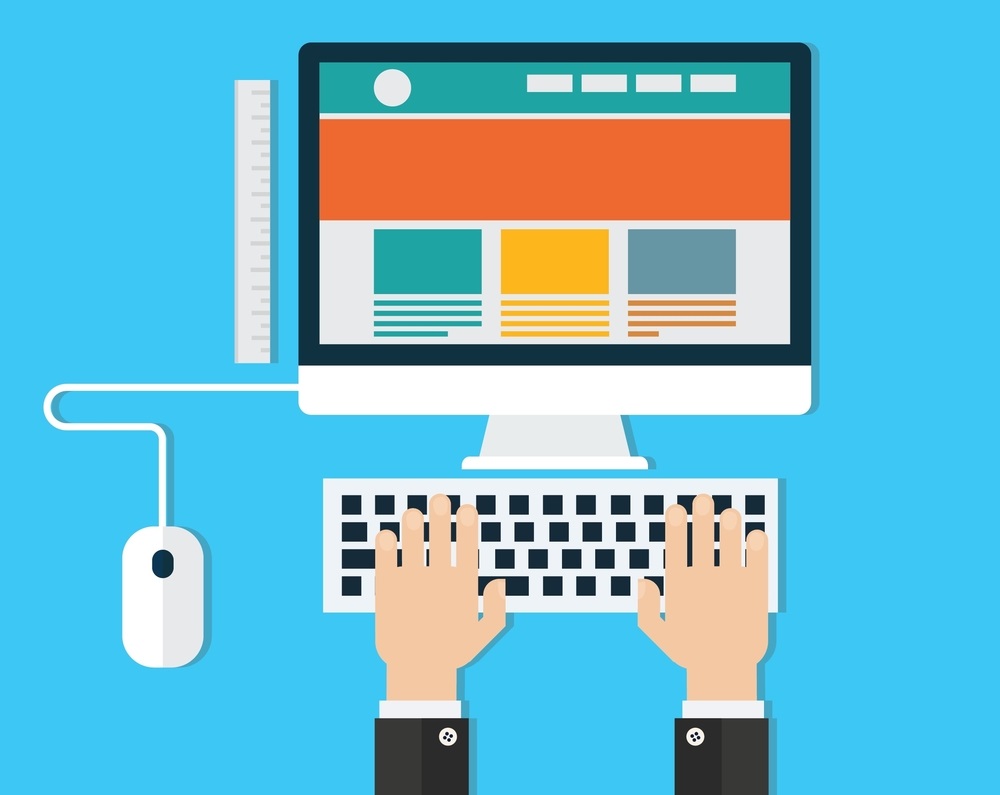 WordPress has been around for over 15 years and is the most popular content management software for building business websites. In fact, WordPress powers about 30% of all websites on the internet. Here are 10 reasons why WordPress is so popular and why you should consider switching to WordPress for your business or organization's website.
Reasons Why WordPress Is The Best For Businesses And Organizations
WordPress is easy to use.
WordPress is very easy to use once you learn the basics. It has a simple, intuitive interface that enables you to add pages, posts, or images quickly and easily. Because it's so easy to use, WordPress saves you significant time formatting, upgrading, and making changes. It's the way managing a website should be.
You can manage your site from anywhere.
WordPress is browser-based – allowing you to access, edit, and manage your website from anywhere. You can even access the admin dashboard from your smartphone, though we recommend making any changes to your website on a computer.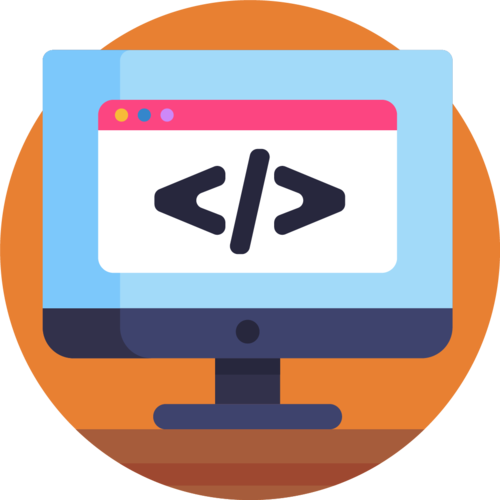 No additional HTML editing software is required.
Can't code? No problem! WordPress is designed for everyone, not just technicians and designers. WordPress is an all-in-one system and does not require supplementary software like Adobe Dreamweaver to edit the HTML of your website. You can create pages, posts, style text, add images, upload documents and videos, etc. – all without previous experience or special software.
Search engines like Google favor WordPress sites.
Using WordPress increases the visibility of your website to Google and other search engines, increasing your ranking. WordPress is the best content management system for SEO. The code is clean and simple, making it easy for search engines to read a site's content.. Additionally, pages and posts can have their own meta tag titles and descriptions that can be optimized for your target keywords to improve your site's search engine optimization. You can also use archive settings like categories, tags, and customized URL structure to further boost your SEO. Learn about our SEO services >
You have full control of your website.
After the initial design and build is finished by a professional, you won't have to wait for your web designer to make simple changes like adding new photos or text to your site. With WordPress, you control your site and can easily update it yourself. *Your web design agency should walk you through how to make basic changes to your website, once the initial foundation, structure and design is built.
The design is very customizable.
With WordPress, you can change the look and feel of your website to suit your brand and provide a favorable user experience. While WordPress offers fully functional page building tools and free theme templates, there are numerous additional online tools designed for WordPress that give you greater control and enhanced functionality, allowing you to create your website very quickly with drag and drop simplicity. No. Coding. Needed. After building your initial site, an experienced web designer can walk you through the native WordPress page building tools, as well as third-party tools for additional customization so you can make future updates at your discretion. Learn about our WordPress web design services >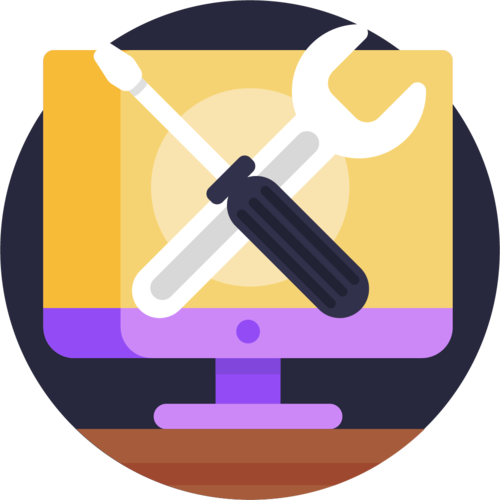 Publishing features are built-in and turn-key.
WordPress was originally a blogging platform, so many publishing capabilities are built-in. Whether you have a personal blog, online portfolio or business site, WordPress makes it easy to manage your content. You can create drafts, schedule publication, revise posts (even after they are published), allow comments, make certain content private with a membership only – the list goes on.
It allows you to extend the functionality of your site using plugins.
WordPress at its core is packed with features, but for those not built-in there's a plugin directory with thousands of "add-ons" that allow you to add just about any functionality you can imagine. Whether you're looking to link your Twitter feed, add an events calendar, or sell your product or services online through your own store – WordPress plugins allow you to add almost any functionality to your site.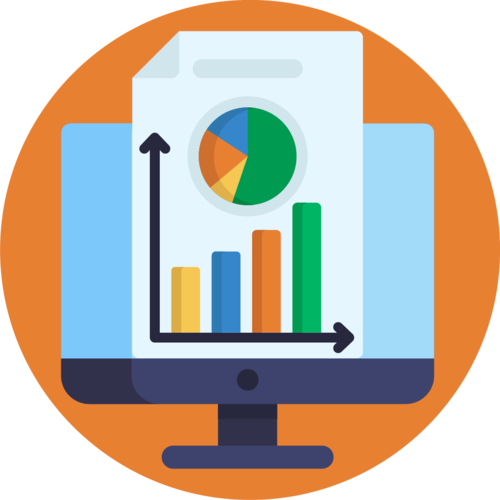 You can scale your website as your business grows.
With WordPress, you can grow your website as your business grows. You can have as many pages or posts you want without compromising your sites performance – provided you have a good web hosting provider.
WordPress allows you to add users with different roles and capabilities.
As the WordPress administrator of your website, you can add multiple users and assign access levels and capabilities to each to define and assign what users can and can't do. You can allow access to things like writing and editing posts and moderating comments for your content writer, while reserving higher level permissions like creating pages, managing plugins, and making website updates to only you, your developer or your website maintenance person.
The simplicity and flexibility of WordPress allow you to manage your websites with ease. The built-in tools and themes makes media management a breeze. You can further extend your website's functionality with plugins. Google loves WordPress sites, which can be further search engine optimized using meta titles, descriptions, and other on-page techniques. Finally WordPress allows you to grow your business and add features over time, without the need to "start from scratch" should you want to redesign in the future. These are just 10 reasons why WordPress is the #1 choice for building business websites.
While WordPress management is a breeze once your site is built, it's still a smart idea to hire a professional web designer to build your website. The initial build of a website takes time, even for experienced designers, and trying to build it yourself will likely (1) take much longer than needed and (2) cost you more in the end. Experienced designers can troubleshoot any problems that arise quickly and will do all the legwork designing your website for optimal user experience, optimizing your site for high search engine ranking from the start. Self-built WordPress websites aren't optimized for search engine ranking, which will cost your business money until you eventually have to hire a company to help raise your ranking and market digitally. Unless you're a professional designer or marketing genius, hiring a professional to build your website gives your business its best chance out the gate. Once built, a professional can walk you through the management of your website, so you can add content and make changes without the need to read WordPress manuals or watch hours of online tutorials. Lucky for you, at Web Design Pros, WordPress is our specialty.
Web Design Pros
Serving Athens, Watksinville, Atlanta and beyond.
Let us build you a professional WordPress website for your business. Contact us today for a free consultation.
CONTACT US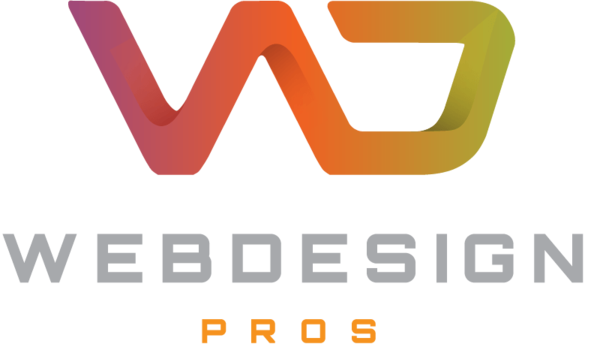 Recommended Posts
February 16, 2023
February 15, 2023
February 12, 2023