---
Athens Maintenance Solutions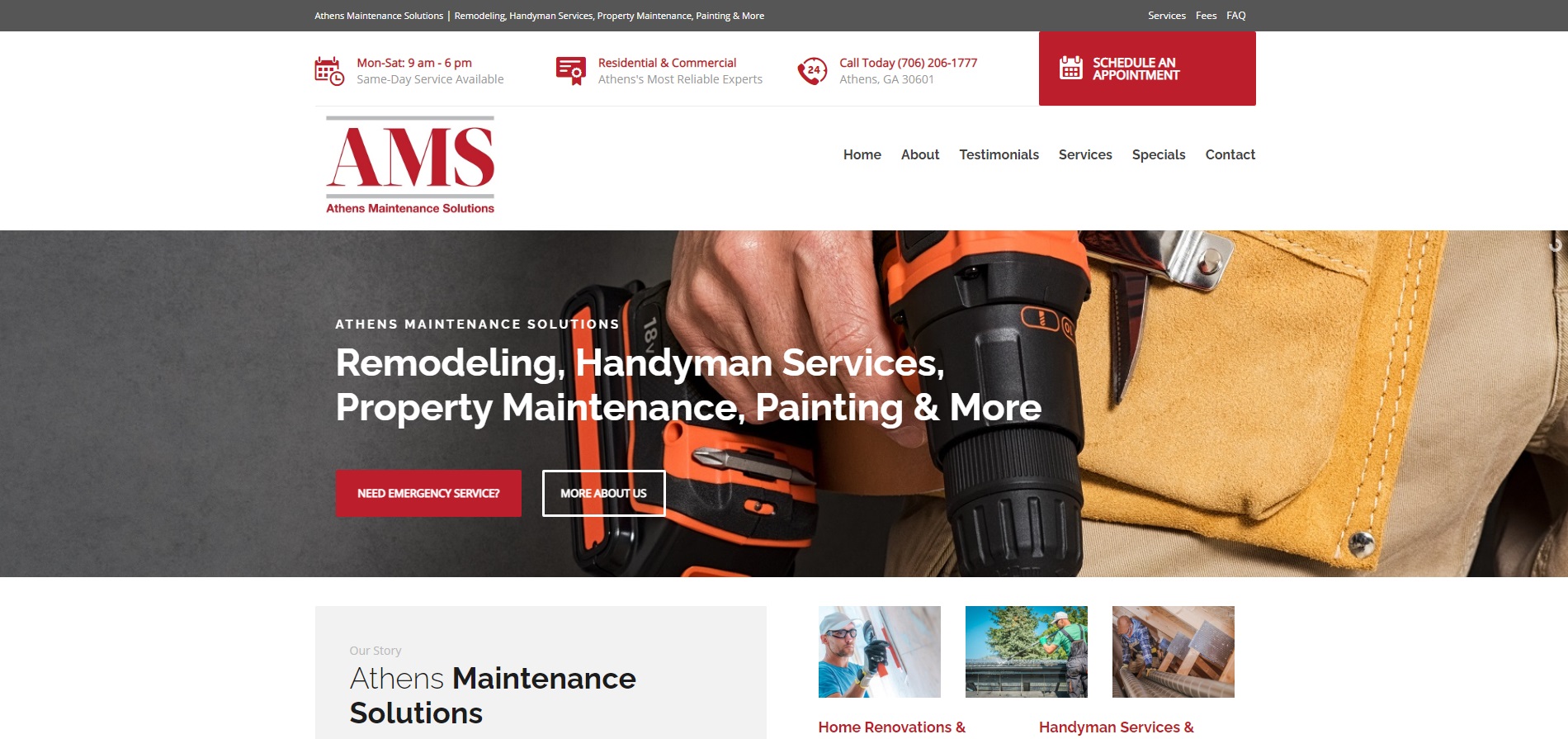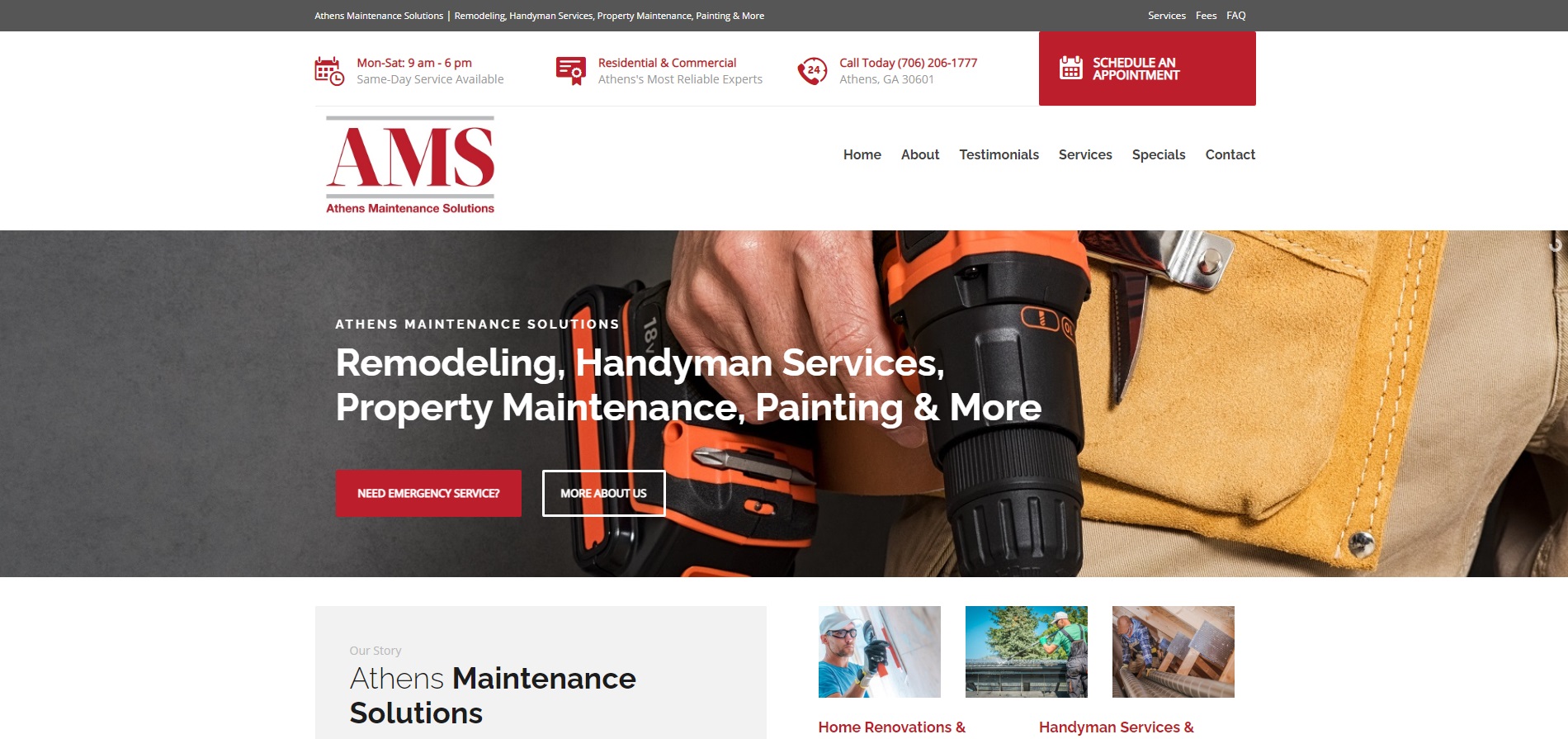 Local Business Web Design - Construction / Service Industry
Web Design Pros provides custom website design, web development and branding services for a variety of businesses in the Athens, Georgia and Atlanta area. The new website for Athens Maintenance Solutions is an excellent platform for a modern business presentation for any small business – be it a home repairs and maintenance service, an auto mechanic shop or any other service-based company.
Home Renovations & Handyman Services in Athens, GA
Athens Maintenance Solutions provides quality, customized renovations and remodeling for both homeowners and renters. Call their professional team today for all your commercial or residential home improvement needs.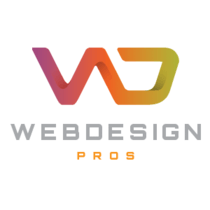 Services we provide: UX Design – Web Development – Branding
Professional Website Designer - Ranked #1 Web Design Agency in Athens
Our website designs are a balance between science and art. Great web design companies translate your brand into a user-friendly website that your visitors will connect and engage with. The experts at Web Design Pros in Athens are voted top web designers in Athens, GA in 2020. Give us a call today and take your site, brand and business to the next level.
Recommended Posts
February 16, 2023
February 15, 2023
February 12, 2023