---
Charlton County High School Band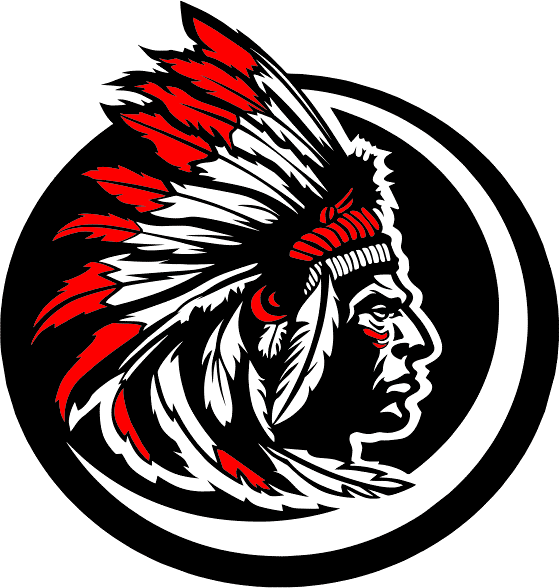 Charlton County High School Band
Charlton County High School Band is a superior performing high school marching and concert band located in Folkston, Georgia.
Scott and Web Design Pros are the heroes of the day! Our high school band needed a website our parents and students could navigate and that was user friendly. We are so thankful and grateful we found Scott and Web Design Pros! Now, we have the information we need at our fingertips. Scott was amazing to work with as he was friendly, helpful, and responsive to our wishes. He did an excellent job taking our information and making our organization look professional and up-to-date. We were newbies beginning this process and he held our hand while we navigated the sometimes confusing technological waters. I cannot say enough about Scott McGuire and the creative process he shared with us. We are extremely satisfied with his work and efforts! I would highly recommend Scott and Web Design Pros to anyone who is looking for help and guidance with not only their website, but also other technology needs. It was a pleasure (and painless too!) collaborating with Scott. We are so very happy with our results and appreciative of all Scott has accomplished for our high school band!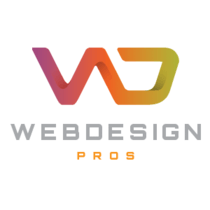 Services we provide: UX Design – Web Development – eCommerce Solutions – Branding – Strategy
Web Design Athens GA
Web Design Pros builds stunning websites for businesses and organizations of all types. If you need help planning, designing & launching a professional new website tailored to your needs, give us a call today.
Recommended Posts
February 16, 2023
February 15, 2023
February 12, 2023