---
Google Shifting To Using Mobile Content For All Search Rankings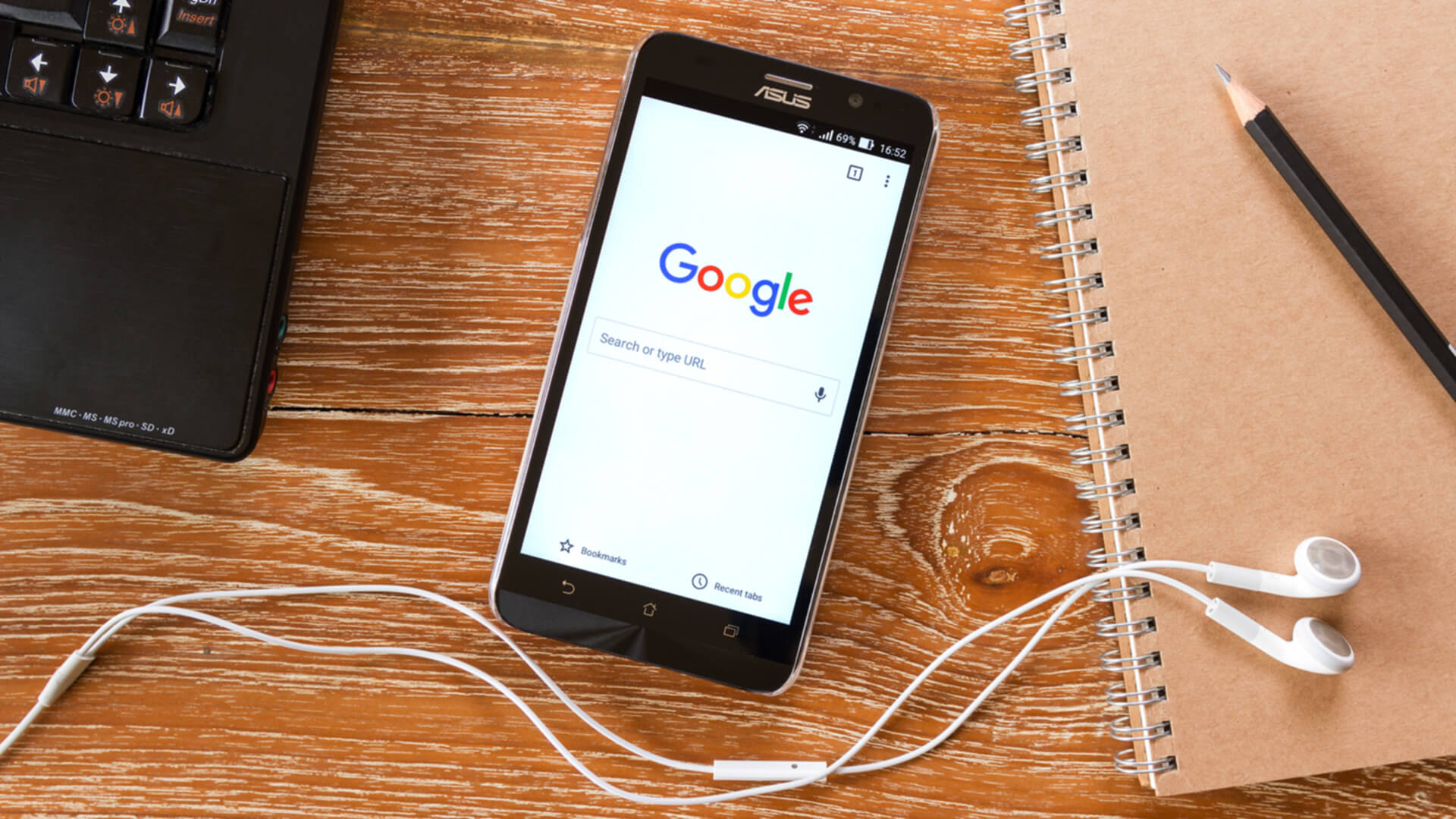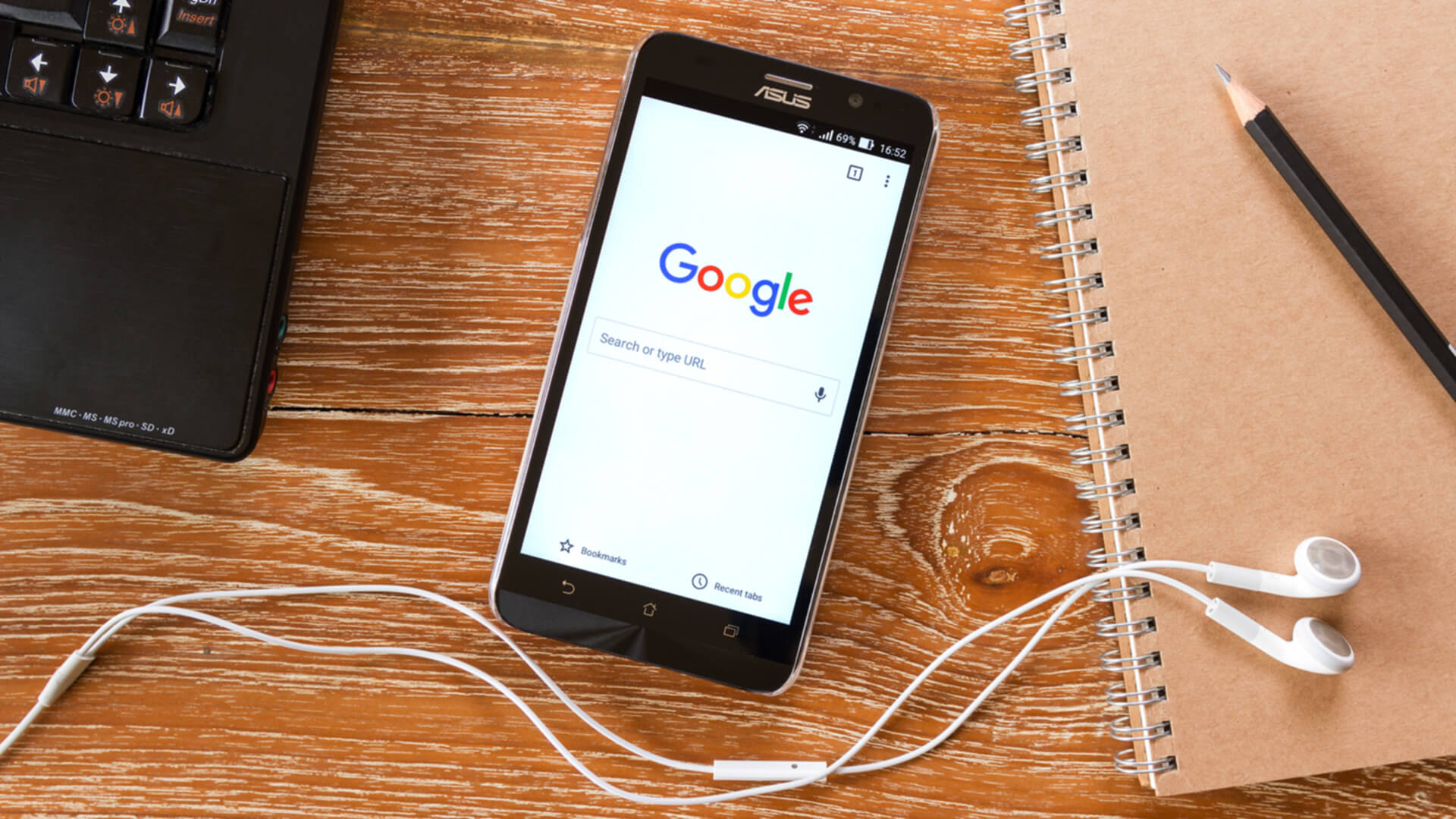 Google's Mobile-Index Explained
Back in November, Google announced on their blog they had begun rolling out their new mobile-first index, which first looks at a site's mobile version for its ranking signals. While it's been over 2 years since Google confirmed it receives more mobile searches than desktop searches, their search engine rankings had typically evaluated a site's desktop version, which often had less content than a site's mobile version. To improve the usefulness of their searches, Google's algorithms eventually will, "primarily use the mobile version of a site's content to rank pages from that site." We here at Web Design Pros decided to revisit this news because it's becoming increasingly important to understand its implications.
Mobile-Index Is the Future
While Google classified their rollout as an experiment, they intend to, "ramp up this change when we're confident that we have a great user experience."
How You Can Prepare
Here is Google's advice on how best to prepare for the change:
If you have a

responsive site

or a

dynamic serving site

where the primary content and markup is equivalent across mobile and desktop, you shouldn't have to change anything.

If you have a

site configuration

where the primary content and markup is different across mobile and desktop, you should consider making some changes to your site.

Make sure to serve structured markup for both the desktop and mobile version. Sites can verify the equivalence of their structured markup across desktop and mobile by typing the URLs of both versions into the

Structured Data Testing Tool

and comparing the output.

When adding structured data to a mobile site, avoid adding large amounts of markup that isn't relevant to the specific information content of each document.

Use the

robots.txt testing tool

to verify that your mobile version is accessible to Googlebot.

Sites do not have to make changes to their

canonical links

; we'll continue to use these links as guides to serve the appropriate results to a user searching on desktop or mobile.
If you are a site owner who has only verified their desktop site in Search Console, please add and verify your mobile version.
Let Us Help You
Have a question about your own site? Want to prepare your business for Google's mobile-index? Let us help your business optimize your site for mobile. We can provide you with easy, expedited, economical solutions that are custom-designed to deliver just what your business needs. Get a free quote today.
Recommended Posts
February 16, 2023
February 15, 2023
February 12, 2023