---
S.A.N.E., Inc.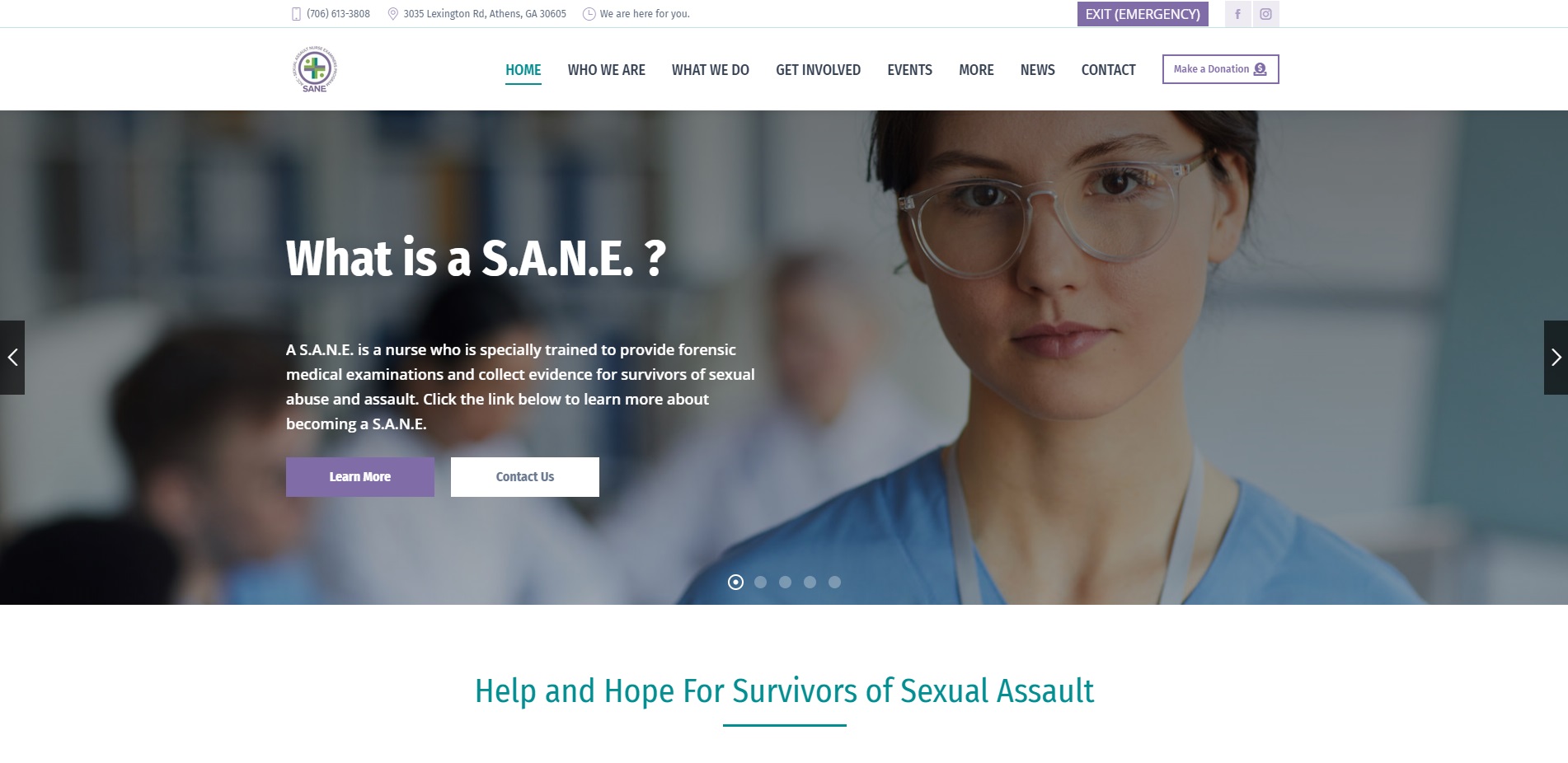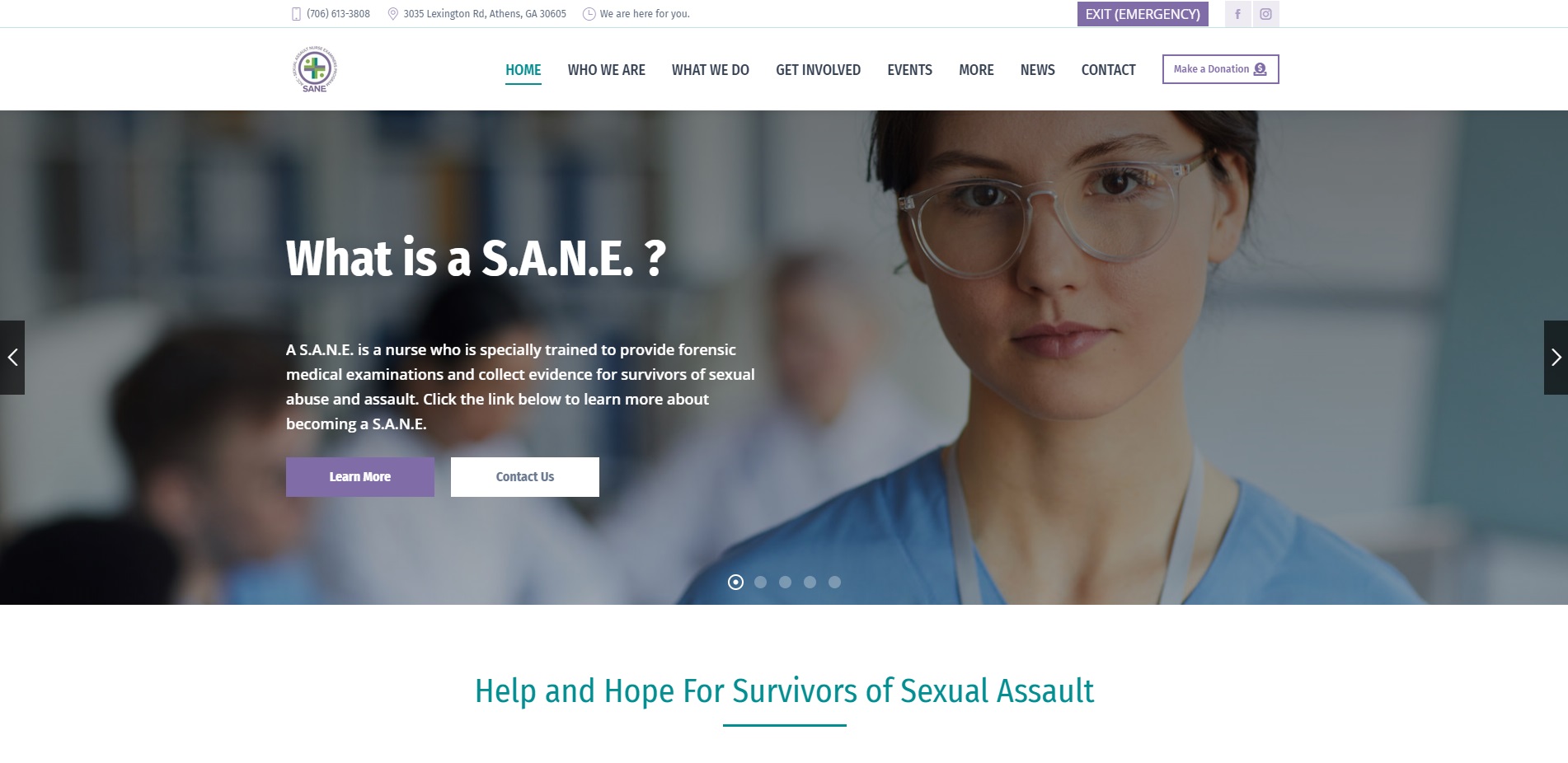 Athens-Clarke County Sexual Assault Nurse Examiners, Inc.
ACC-SANE, Inc. provides victim forensic medical examinations, evidence collection, court testimony and education related to the sexual assault of women and children.
We are extremely satisfied with the work that Web Design Pros did for us. Scott was pro-active and hit the ground running the second we contacted him for help. Circumstances were a bit different with all the COVID-19 restrictions and shutdowns, but that didn't stop Scott from taking our project on. He was able to redesign our website and give it a much-needed facelift. Every question we had – or design changes and updates requested – were met with an immediate response. The new site was up and running in a week and all within our budget. The customer service at WDP is bar none and our website is more professional, easier to navigate, responsive on all platforms, SEO optimized, and all-together gives our users a better experience because of the work by Scott and the WDP team. I recommend WDP for all of your web design needs. If we ever need web design services again, we will be calling on Web Design Pros!
I'm excited to have a website that I'm proud of. Our staff works so hard and provides a quality of service that is known for being gold standard throughout the state. You've created a site reflective of that.
"Get your website made the way it should be and without hassle with Web Design Pros." Whether you're re-branding, redesigning or starting from scratch, we've got you covered.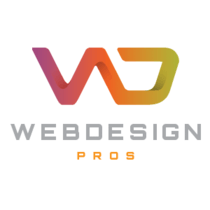 Services we provide: UX Design – Web Development – Branding
Athens Web Design & SEO Company
Recommended Posts
February 16, 2023
February 15, 2023
February 12, 2023