---
SMM Global – Stock Market Manager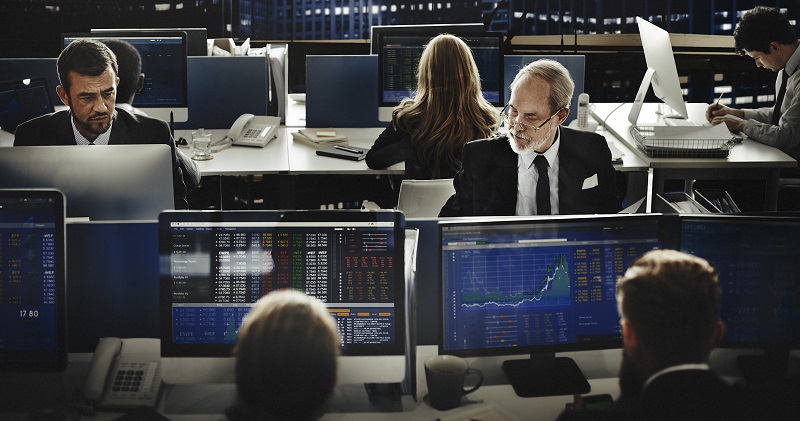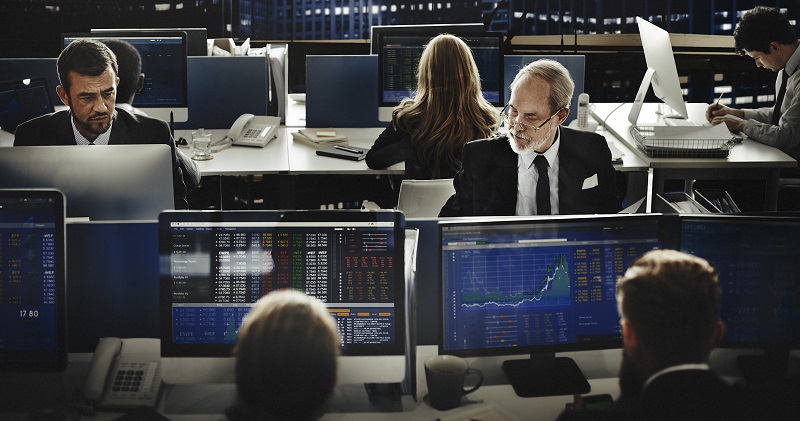 SMM Global - Stock Market Manager
Stock Market Manager simplifies distribution and disclosure of press releases, research and corporate news to financial terminals, print, broadcast and trade media, wire services, news agencies, databases, portals and websites.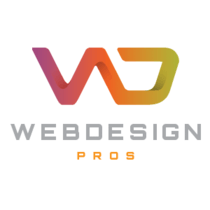 Services we provide: UX Design – Web Development – Branding – eCommerce Solutions – News & Press Release Websites – Email Marketing – Strategy
Web Design Athens GA
Web Design Pros™ provides professional news and press release websites for companies in the business of distributing print, broadcast & online media, newswires & other news services. Our top-notch designs will represent your news service in the best possible light and keep your readers coming back.
Recommended Posts
February 16, 2023
February 15, 2023
February 12, 2023