---
The Importance Of Ranking High In Google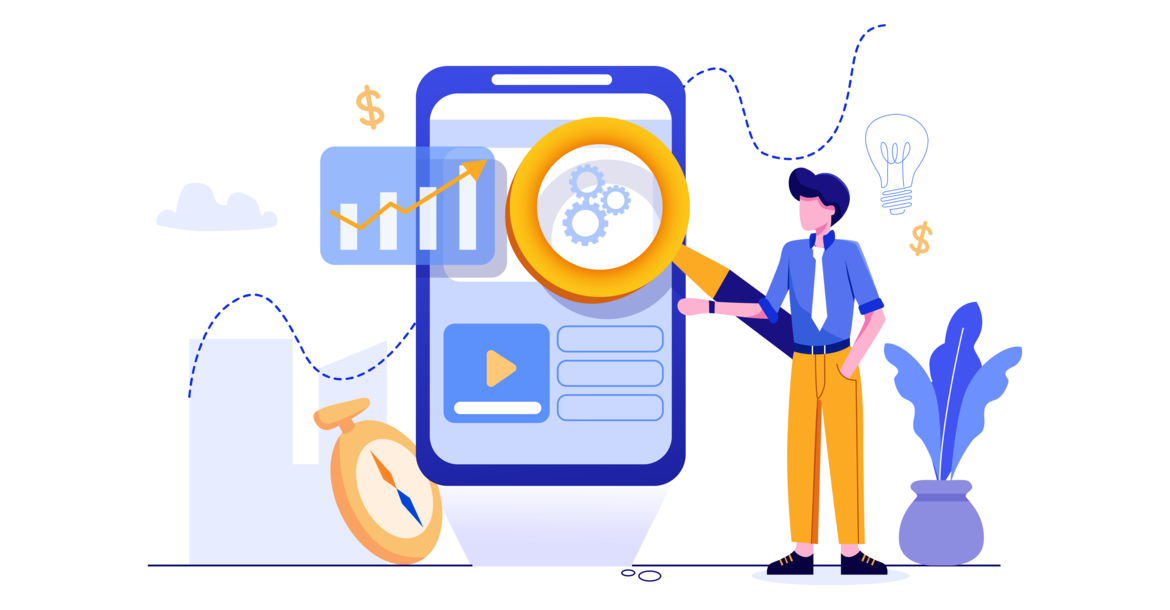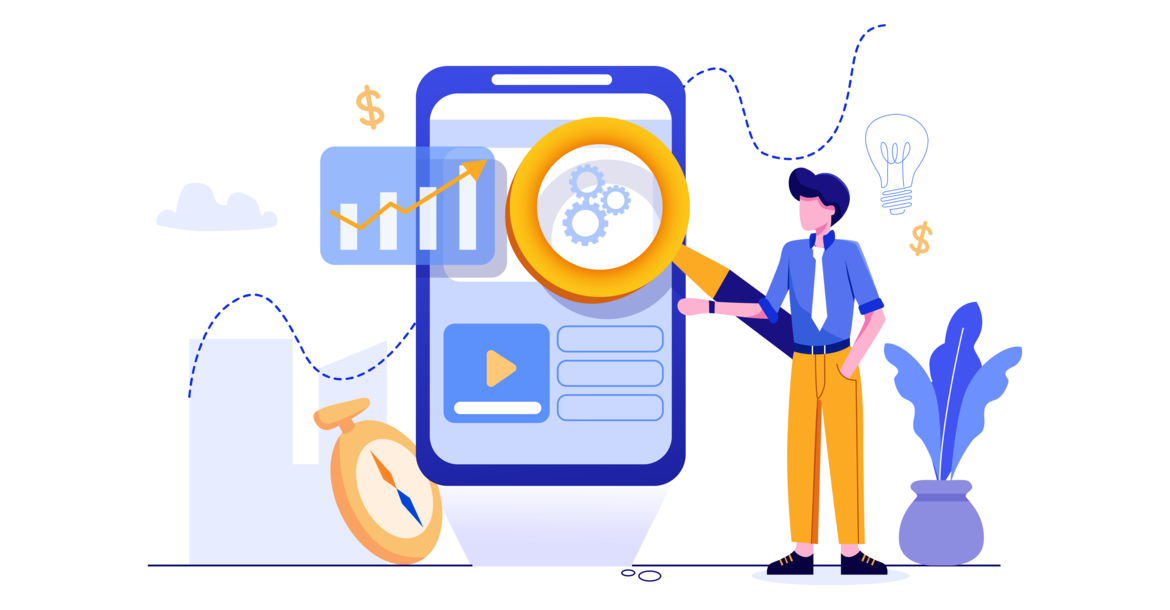 How important is a top listing in Google?
Google is where people go for answers to their questions and Google does it's best to help you find them within the first few results. That's why the first listing in Google's search engine results pages receive over 30% of the traffic. The vast majority of traffic generated from a Google search goes to the first page listings, so the importance of ranking high in any relevant search is of enormous importance.
Click-through rate (CTR) is the ratio of users who click on a specific link to the number of total users who view a page, email, or advertisement. There are two types of search results, organic and paid, which are paid advertisements placed high in search engine listings. To increase a business's visibility in a Google search, it can either pay for "sponsored" advertisements to appear high in Google searches or it can use SEO to optimize their website's visibility to search engines and increase its ranking. However, getting your business onto page 1 on Google takes time and professional experience, which is why businesses that want to get found online hire an SEO agency. But even with an experienced team of professionals, it takes time – which is why some companies choose to run paid ads on Google while they optimize their site's SEO. Most people starting out in Google Ads use cost-per-click (CPC) bidding to pay for each click on their ads. Paid ads enable you to capture some of the real-estate on the front page and start driving traffic to their website right away. Of course the downside is you are paying for each click – which can add up fast. This is why SEO is the foundation of running a sustainable online business. Here we examine just why it is so important to not only get your business onto page 1 of Google, but to position yourself at the top of the results for maximum exposure.
Top Positions Get More Traffic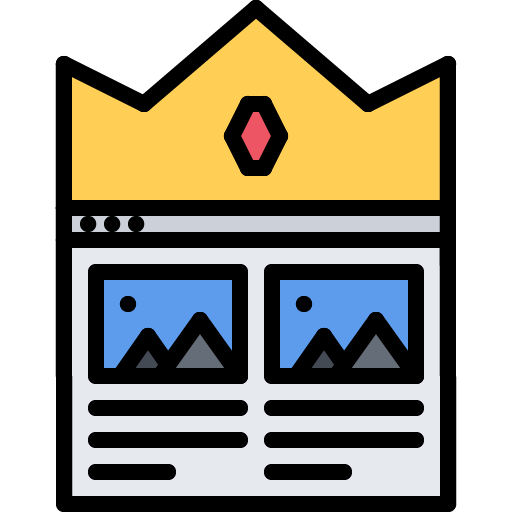 Organic Click Through Rate (CTR)
How important is a top listing in Google search results? Let's take a look at the numbers. A recent study by a group of SEO experts analyzed millions of Google search results. Businesses on page 1 receive 70-90% percent of all traffic from the average search, while results for Page 2 account for only 5%. Yikes! At further glance, the top 3 organic results receive approximately 75% of the traffic. So while ranking on page one of Google is important, ranking in the top 3 spots is where the real "money" is. The #1 result has the highest CTR (by far) – getting over 30% of search traffic. Many people simply just click on the first result in Google, which is why ranking #1 is significantly more valuable than any other position. The #1 organic spot is 10 times more likely to get clicked than the in the #10 spot. While the #1 ranking in Google should be every company's goal, ranking highly on the first page results can still generate significant traffic.
The #2 result captures about 25% of the clicks on the first page, while the 3rd spot receives about 20%. Positions 13 are key because they show up above the fold on most devices – so users don't have to scroll to find them. These top 3 spots capture a combined 75% of the overall traffic from Google users. Ideally you want to position your business among the top 3 spots for your target keywords to attract the most relevant visitors as possible. However depending on the competitiveness of your industry and location of your business, achieving a top 3 spot may not always be realistic, especially for small businesses competing against enormous, established brands. But that doesn't mean you shouldn't do everything you can to climb as high as possible. Moving up even just one position in Google can increase your relative CTR dramatically. The percentage of CTR your business gains by increasing its ranking in a Google search varies among the top 10 listings. For instance, moving from the 6th place ranking to 5th place provides a boost of over 50%, while moving from the 9th listing to the 8th listing boosts very little.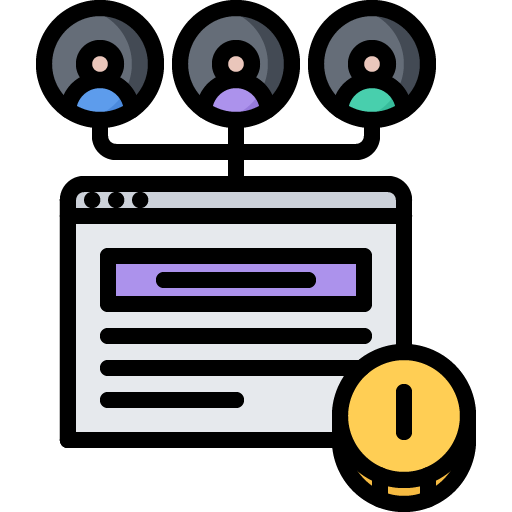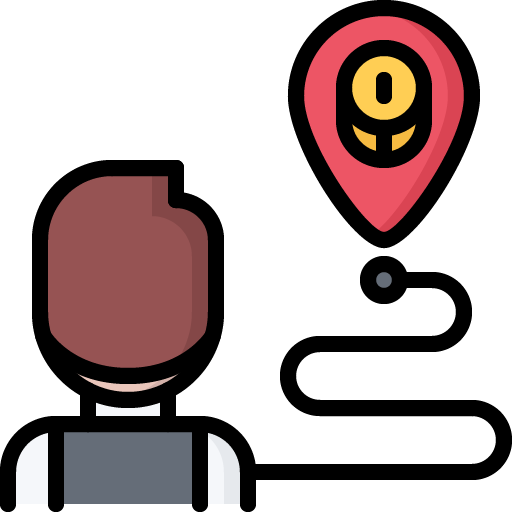 Indeed click-through rate is relatively flat between positions #6-#10 – the percentages are virtually the same. So climbing a few spots on the bottom of the first page doesn't have the same effect as climbing among the top 5 results. Climbing up the rankings on the 2nd page and beyond increase CTR very little, since these listings comprise only 5% of CTR.
Key takeaway: While ranking on the first page is important to your business, the top 5 listings capture the vast majority of the traffic.
Improve Your Local Ranking On Google - Google Services For Businesses
Improving a business's ranking on Google represents the best opportunity to increase exposure and generate traffic. Search engine optimization (SEO) is the method by which businesses increase their Google search ranking. A high Google ranking increases visibility, authenticity, and trust, which increases traffic, leads, and sales. If you can't get your business listed on the first page of the relevant keyword searches, you are unlikely to get very much (if any) traffic from the search engines.
We Are A Local Search Engine Optimization (SEO) Agency
Search engine optimization is the cornerstone of achieving success in your business' Google rank, but how do you improve your website SEO? You can either spend years learning to optimize for SEO, or you can hire a trusted team of SEO experts with a track record of success like Web Design Pros. Contact us today for a free website SEO audit and consultation to see if we're the right fit to help you get ranked on Google.
CONTACT US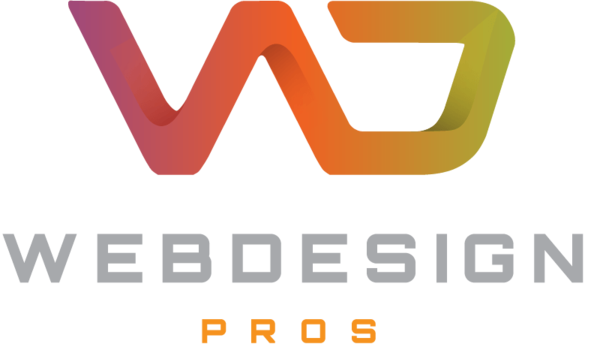 Recommended Posts
February 16, 2023
February 15, 2023
February 12, 2023