---
Athens GA SEO Services – Search Engine Optimization in Athens GA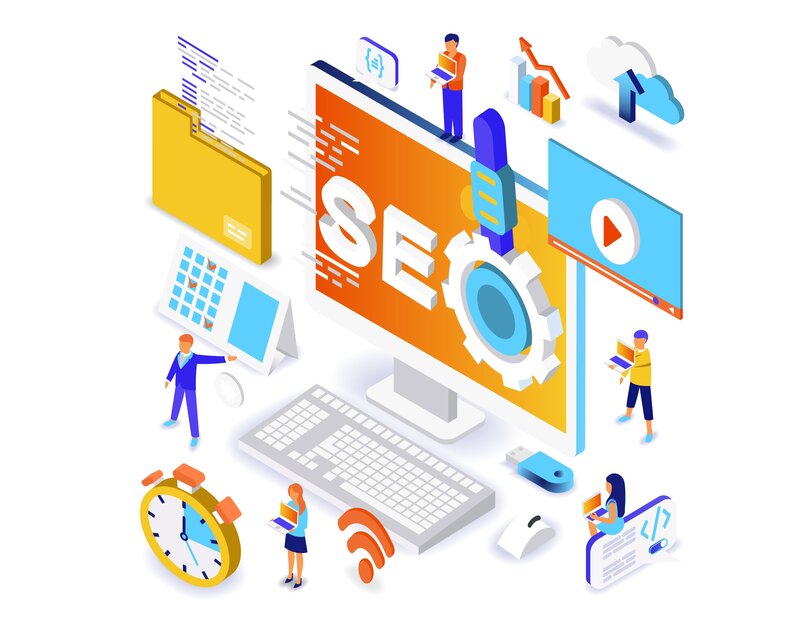 Google Search Engine Optimization Services From Web Design Pros: An Athens GA SEO Agency
Web Design Pros is an SEO Agency in Athens, Georgia. We specialize in SEO, websites, and online marketing for small businesses in Athens, GA and beyond. Our small business and local SEO services help businesses rank higher in Google for more exposure, online traffic, and more customers coming in the door.
SEO is crucial for local businesses of any type. At Web Design Pros one of the things we do best is help people find you on Google. Increasing your online visibility helps you connect with your target audience and sell your products and services – both online and in person. Learn more
Keyword Research and Website Optimization
The SEO process starts keyword research and optimizing your website. Keywords are an important part of search engine optimization, because they're what users enter into search engines in order to find something. And if you're in the business of providing that something, you want to be sure that your website appears high in the search results for those keywords and phrases. This means your website should contain relevant content and search terms that people are using to find your business – whether you are local in Athens, GA or elsewhere.
Business Directory Services
Getting your local business listing to rank in one of the top spots takes a much bigger game plan than keywords. Beyond keywords and website optimization, our services also include helping you get a verified local business listing in Google. Google ranks search results and business listings in order of importance and relevance for people searching the web, so listing your business information with your address, phone number etc in these directories helps establish your business' authority online. This is called directory listing submission, and it is also an important part of SEO. Directory listings can open the door for new opportunities and help you start getting more calls sooner. But Google is only the tip of the iceberg when it comes to an effective and comprehensive web directory strategy. At Web Design Pros we know the best and most relevant online local business directories for SEO and how to do this process the right way for maximum exposure with your target audience.
Link Building Services
At Web Design Pros, our SEO services also include link building. Link building involves getting other websites to post a link pointing back to your website. This is one of the many tactics used in search engine optimization (SEO) because links tell Google that your site is a quality resource in your respective industry or field. Sounds easy, right? Not so fast. Link building requires building relationships through extensive outreach efforts and having the right approach. It can take years to figure out what works and what doesn't and if done improperly, can have a negative affect on your rank, reputation, and ultimately your business.
Years ago, search engines like Google started taking action and updating their algorithms to penalize websites that use what they call "black hat" SEO techniques. If you're an amatuer trying to go-it alone when it comes to link building and SEO, you can actually unintentionally do yourself more harm than good without a proper strategy. Using the appropriate techniques to rank and get traffic can be challenging, but it's the best thing to do to avoid penalties and ensure the health of your business presence online. At Web Design Pros we know what works and what doesn't. We offer advanced "white-hat" link building services to help you build quality backlinks for better SEO.
Reporting and Analytics
When it comes to SEO, measurement is crucial for success. As a top-rated SEO company in Athens we use tools like Google analytics to provide comprehensive reports for our clients with data to help you measure your ROI when it comes to your search engine efforts.
Athens Ga's Trusted SEO Company
CONTACT US